Birthdays, academic results, or a gift to spend the summer holidays, there are so many options available for kids these days. And if you're still having a hard time choosing one, we have some great ideas for you. Today, almost all kids have become tech-savvy. They want to explore more with their skills mixed with the tech of gadgets. So choosing a gift that can elevate their tech skills is an amazing idea.
In the digital age, the internet has transformed the way children interact and engage with technology. When considering top tech gifts for tech-savvy kids, the internet opens up a world of possibilities. Connected devices like smartphones, tablets, and laptops provide access to educational apps, interactive games, and online learning platforms. Virtual reality headsets offer immersive experiences and take gaming to a whole new level. Smart home devices enable voice-controlled automation, making everyday tasks fun and convenient. Additionally, subscription services for streaming music, movies, and TV shows allow kids to explore their interests. However, it's important to ensure appropriate content filters and parental controls are in place to maintain a safe and enriching online experience for children.
However, you need to start thinking now as to what device you are buying for the kids so that they spend the holidays learning something productive. Check out this list of amazing gadgets that need to be your top priority for the gifts that you are about to buy for your kids.
AI-Powered Robot Companion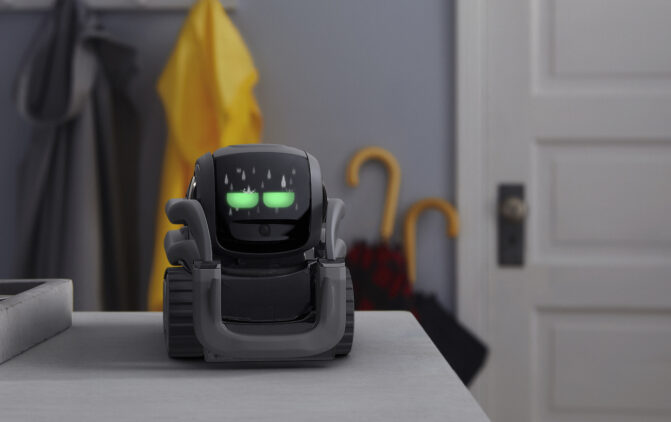 What a great gift it can be for the kids if it is educational too along with being entertaining. Giving your child an AI-powered robot companion will be a good decision to make this year. There are so many such robots available in the market that have diverse features. One such is the Miko 3, which can work as a robot companion, teacher, and helpful assistant to your kid as well.
With its little wheels, it can chase your kid around the house to playtime will always be fun. With AI, the robot can recognize your kid's face and their likes and dislikes. It also has an IPS display which will make it easier for your kid to interact with it.
Smart Night Light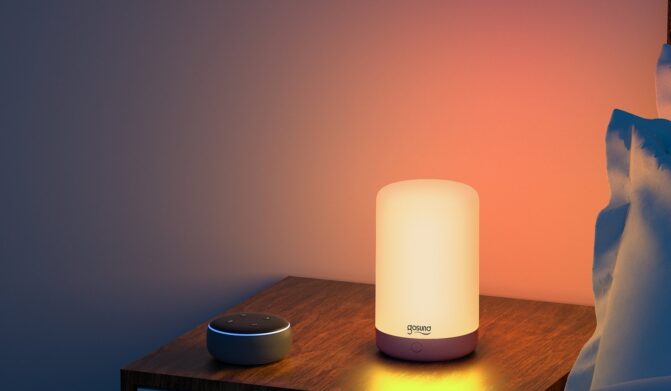 After having fun all day during the holidays, kids should get a good night's sleep. But why not make it exciting and entertaining too? A smart night light may not do a lot, it's just light, but it can keep the kids busy until they are tired enough to sleep. And they should be busy with a light than being on the phone at night. Some of the smart lights have a variety of colors, hues, and modes such as underwater mode or disco mode.
You can easily adjust the brightness, and main color and even turn it on and off using an app. Alexa App can be used to control the smart light by Amazon, Amazon Echo Glow. For that, you must have a strong wifi connection to connect the lights to the app. If you don't have one, we recommend Mediacom for that. One reliable option for you. However, these lights can provide the room with a relaxing environment that enables a good night's sleep.
Smartphone Controlled Paper Airplane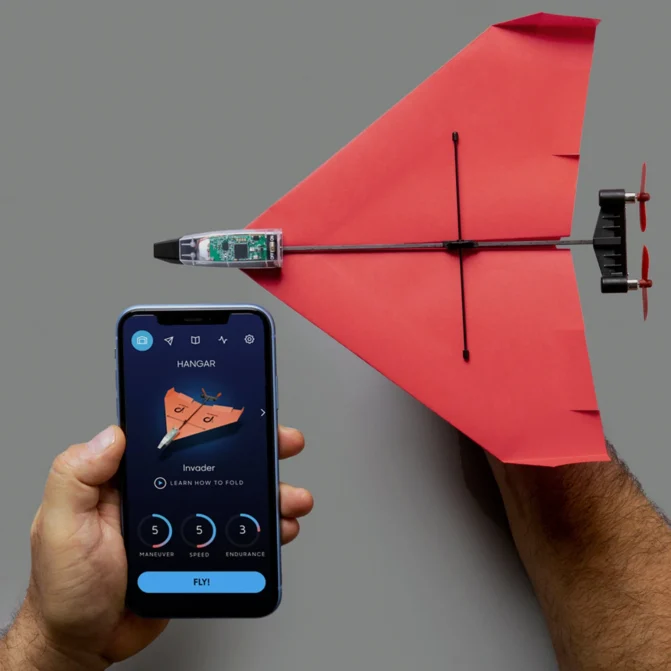 We have spent our childhood making paper airplanes and then flying them in the air for fun. The times have changed but the joy of making paper planes haven't though there are some changes to it now. There are such devices available that can be attached to any paper airplane that can make them fly in the air for longer times and are controlled using a smartphone.
One such device is PowerUp 4.0, a circuit that does this job with any paper plane and can be controlled using any phone. You can even fly the plane in windy conditions as it comes with a wind stabilizer. Your kids can do maneuvers like loops, barrel rolls, and the hammerhead maneuver along with knowing metrics such as height, flight time, and even the angles.
SmART Sketcher
If your kids are into arts, help them turn it into reality using smart sketchers. One such is the smART sketcher 2.0 Porjector, which displays things on the surface and the kids can practice drawing. Kids can also trace pictures and come up with new designs as well. This can also be connected to its smartphone app so that parents can participate with their kids as well.
The device has a low-heat design so it's safe for kids to use daily. It's also a budget-friendly way to encourage the artistry of kids.
Musical Rings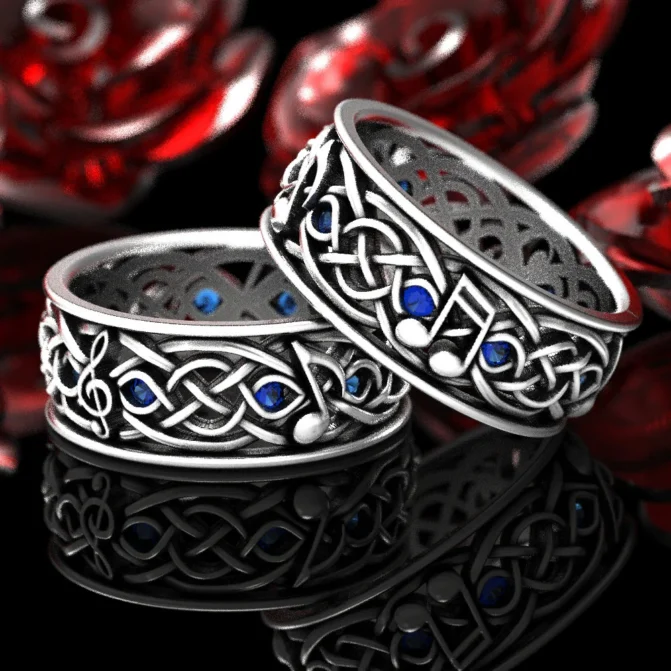 This is one of the most fun gadgets that surely will keep the kids busy for longer periods. Sphero Specdrums are such music rings that play different sounds when the ring is placed on a colored object. There is a different sound for different colors. These are wireless rings worn on fingers that can be connected via Bluetooth or with a smartphone app.
It also comes with a play pad that has different colors on the surface; the kids can make different music pieces with the rings. The rings come with rechargeable batteries and can work with Android and iOS.
Conclusion
Therefore, now that you have a fair idea of how to make your kids stay busy and entertained during their vacations, it's time to do some shopping. You can also start making plans for yourself because you'll have plenty of me-time with kids busy with these gadgets.